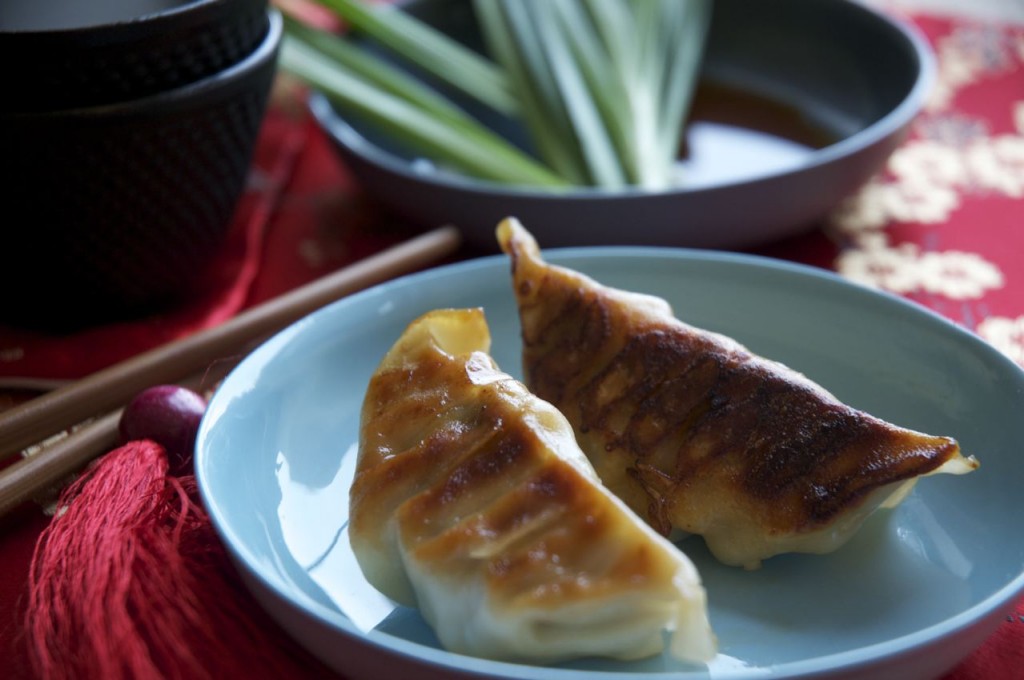 Our pot stickers are manufactured with the newest state of the art pot sticker machine from start to finish. This approach allows us to produce a wonderfully consistent yet homemade product that consumers love.
Pot stickers can be supplied fried or steamed. Both food service and retail formats are available with distribution in a frozen or refrigerated state.
Also, the pot sticker machine can be used to make filled Italian pasta, such as tortellini. We offer co-packing and private-label capabilities for a wide variety of specialty products.